There are two churches in the Pohangina valley – St Bartholomew Church Komako and the Methodist Church in the village.
St Bartholomew Church Komako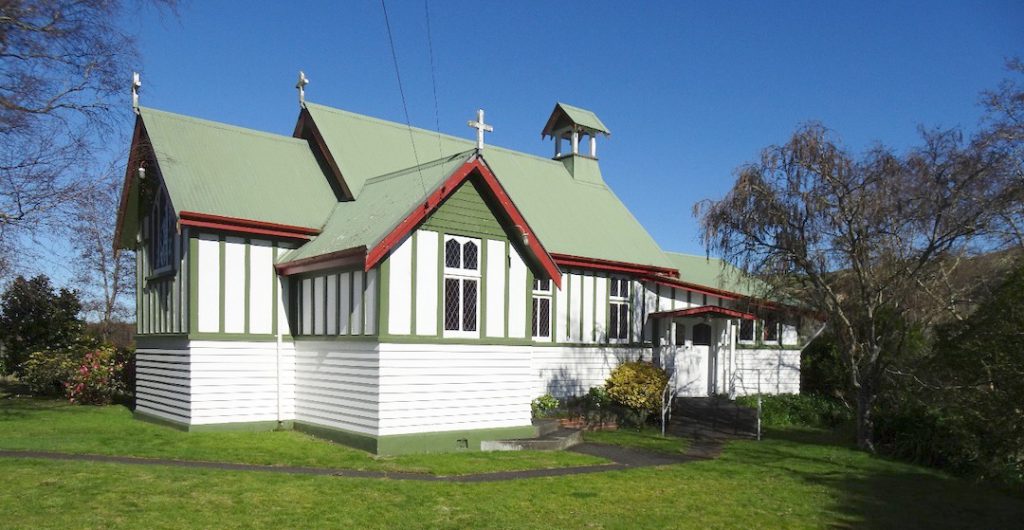 St Bartholomew Church, at Komako, is part of the Anglican Parish of Pohangina. Services are held at 10am on the second and fourth Sundays of the month (except January). There is a community service in the Church at 10am each Easter Sunday and at 7pm each Christmas Eve.
St Bartholomew's is a beautiful building that has served as a place of worship, a venue for weddings and funerals, and for other community gatherings, for around 100 years. There is a columbarium on the property, where the ashes of deceased loved ones can be placed.
We welcome all who would like to visit or join us for worship.
For further information contact the Parish office on 3268543 or at info@ parishofpohangina.net, Rev Pam Barnett 3294715 or Helen Arbon (Komako representative on Vestry) 3294890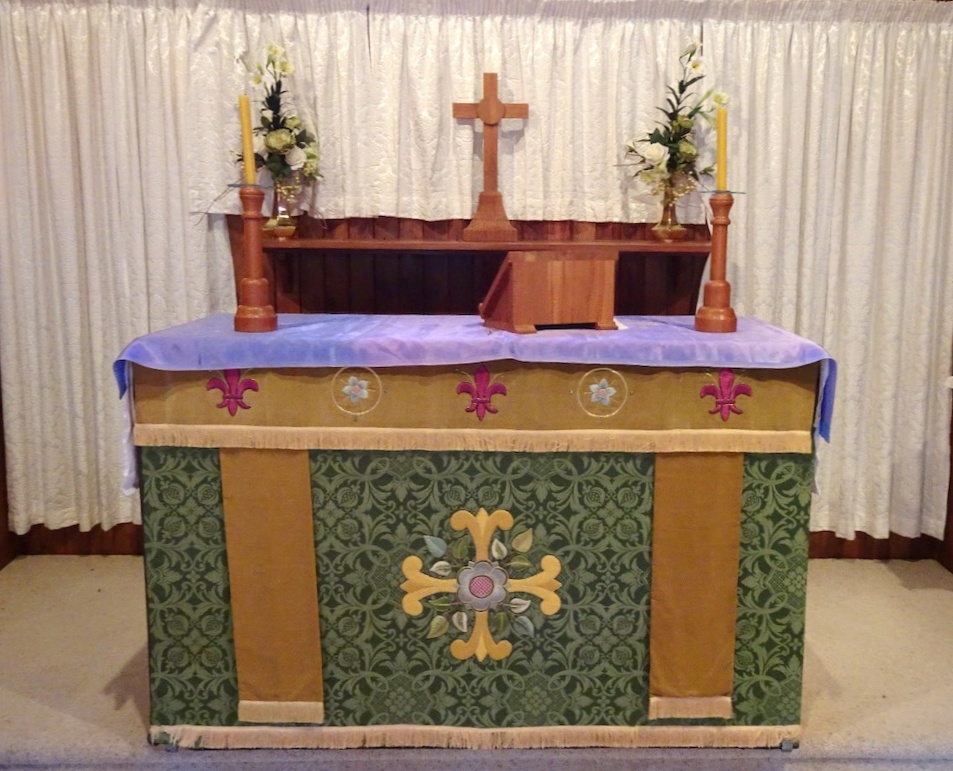 Pohangina Community Church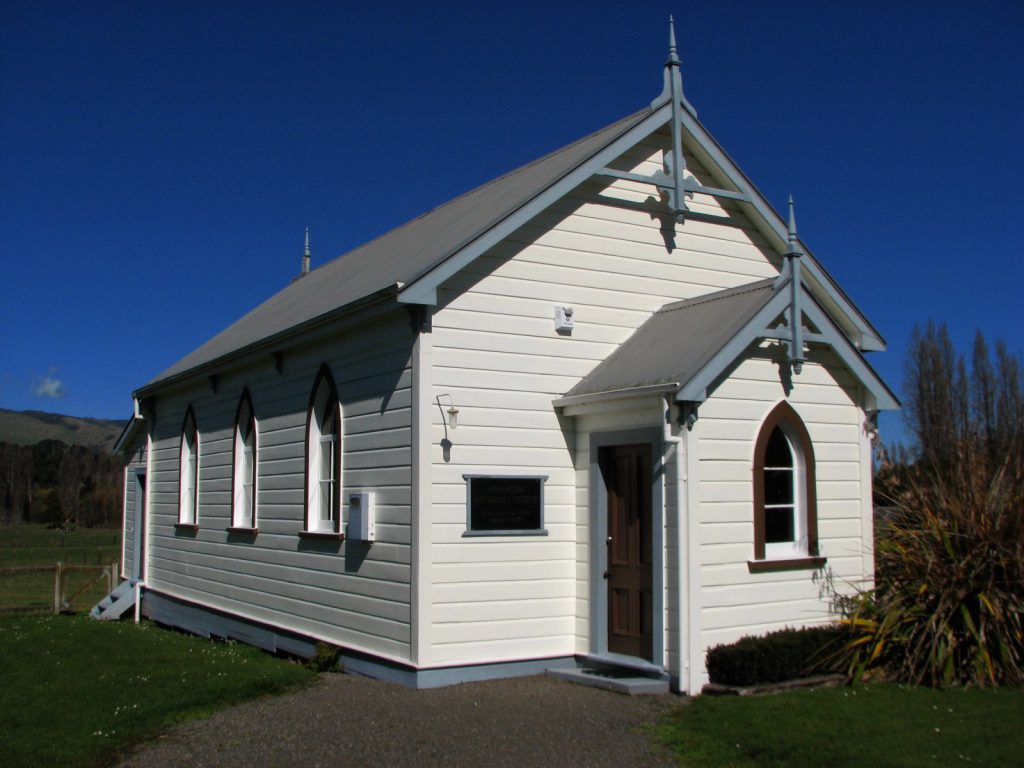 Services are held twice a month
1st Sunday of the month at 7pm
3rd Sunday of the month at 10.30am
Contact 06358 2860 for more information.