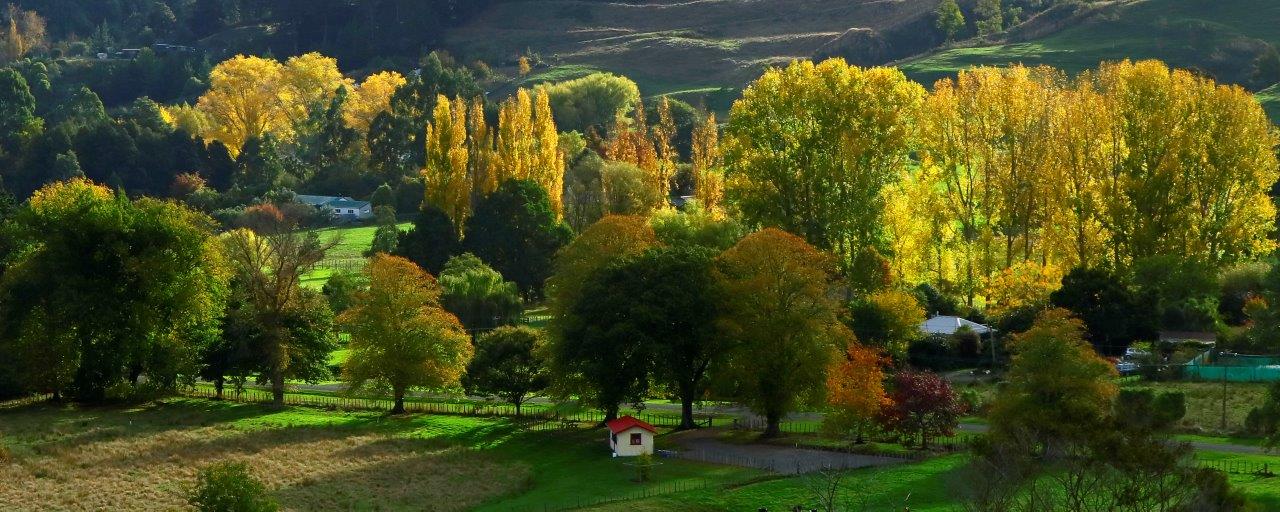 Welcome to the Pohangina Valley
Pohangina stretches from the Oroua River to the Ruahine Range and from Ashhurst to Apiti, and has a wealth and diversity of history, natural beauty, activities and talent.
This website is to be an easy-access portal to the best of it.
If you live here, or just love the place, this is your website.
Please get in touch with submissions, suggestions and feedback about how we can make it better.
First flowering of Pyrus at the Domain
Photo – Liz Besley
Got a great photo of valley life? Send it in and see it featured here.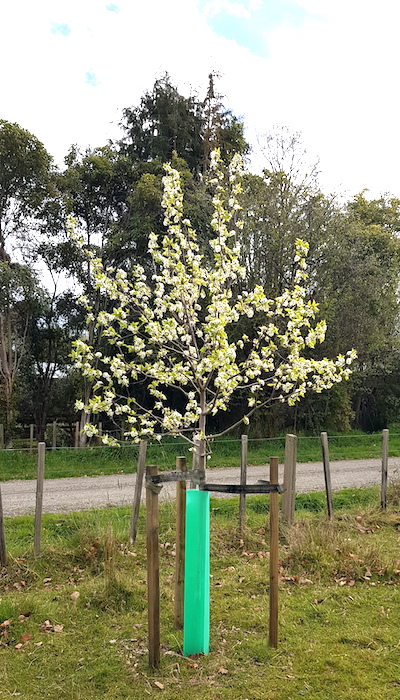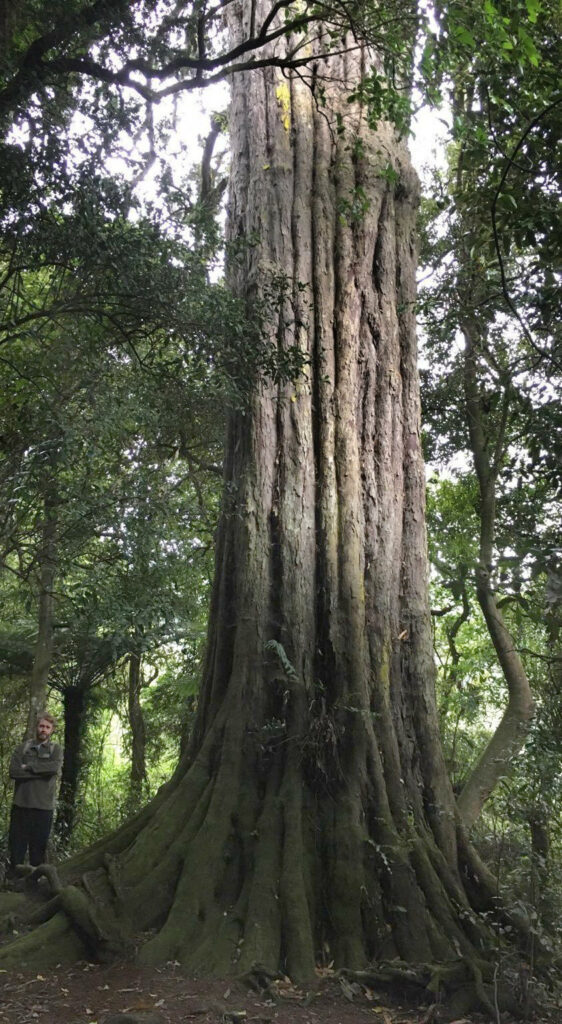 What's new: